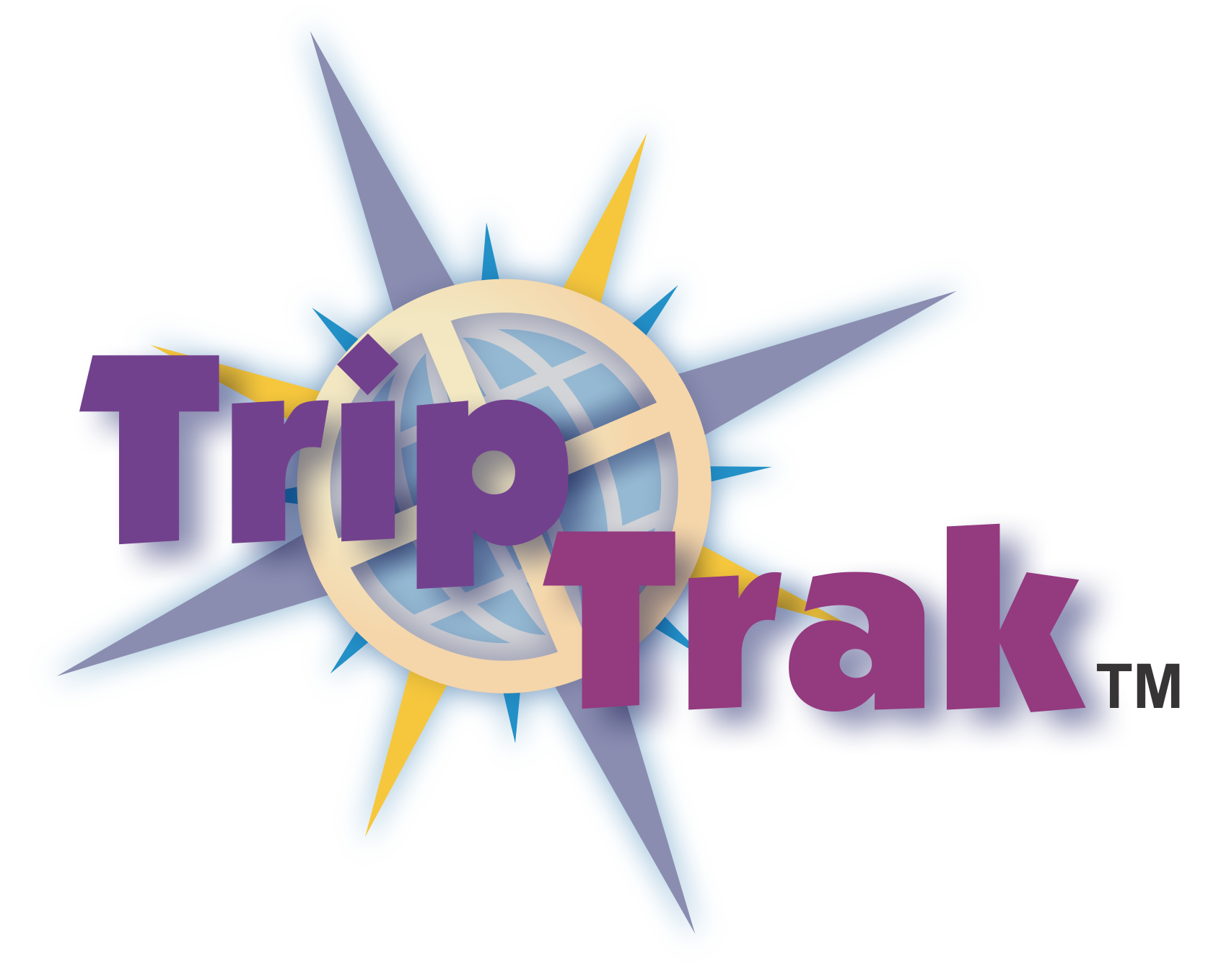 The TRIP model makes it easy to start a volunteer driver assistance program for elderly, sick, alone and disabled residents in every type of community: rural, suburban or urban. TRIP is a rider-focused service that has minimal infrastructure or staffing requirements and costs far less to operate than other volunteer driver model services. The service can be a low-cost way to meet or expand required Americans With Disability (ADA) services.  Most importantly, TRIP delivers a high level of client satisfaction.
The TripTrak™ software used in the TRIP process is an inexpensive VPN subscription that is specifically designed to effectively administer, manage and report on the performance of local TRIP services.  TripTrak™ uses an encrypted network to keep data safe and secure, while providing administration, management and secure data storage and retrieval. Some of the benefits of the upgraded TripTrak™ service now include:
Secure maintenance of client contact information and personal data.
Records ADLs and IADLs for clients.
Set custom travel allowances for clients and keep detailed notes of contacts and actions.
Complete client applications with pre-filled print forms containing client information.
Input detailed client trip data.
Calculate travel distances for client trips.
Print mileage reimbursement checks as part of an overall easy-administration process.
Export monthly reimbursement payment registers; view and research custom data sets.
Run and export statistical performance reports.
Managing a TRIP Model volunteer driver mileage reimbursement transportation service with TripTrak™